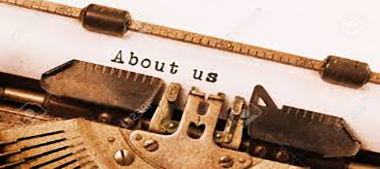 THE COMMUNITY NEWS AND INFORMATION LEADER OF WESTERN CONNECTICUT
Prime Publishers, Inc., a family owned and operated company, publishes the largest weekly newspapers in western Connecticut. Voices (Wednesday) and Town Times (Thursday) are delivered free by mail to all homes in the communities of:
New Haven County: Southbury and Heritage Village (06488), South Britain (06487), Oxford (06478), Middlebury (06762), Seymour (06483), Naugatuck (06770), and West end area of Waterbury including Bunker Hill (06708)
Fairfield County: Newtown (06470), Sandy Hook (06482), Monroe (06468)
Litchfield County: Woodbury (06798), Bethlehem (06751), Washington (06794), Washington Depot (06793), New Preston (06777), Roxbury (06783), Bridgewater (06752), Watertown (06795), Oakville (06779), Thomaston (06787), Northfield (06778)
Local news has been the heart and soul of our newspapers - Town Times since it was first published in 1947 and Voices since 1968. All these years later, we continue to work diligently to bring our readers - more than 200,000 - the finest in local news and information. We have more readers by far than any other newspaper in our market area.
Meanwhile, we created Voicesnews.com and TownTimesnews.com in 2000 to provide news and information to all of our readers who have internet access. This has been an exciting venture for us, where we share news and events from our regular print publications, plus immediate coverage of important local events as they happen, and use the power of the internet to interact with the community.
Besides providing great online news content, legal notices, archive access and eEdition subscriptions, we feature powerful internet classifieds and business directory. So whether you're buying, selling or seeking, start your journey with us.
We are always eager to hear from you, so feel free to call us at 203-262-6631 or email your comments to webmaster@voicesnews.com today!
Rudy Mazurosky
President & Publisher
Prime Publishers, Inc.